Welcome to Koru Independent AP Academy
Welcome To KORU Independent Academy
Dear Parents/Carer's
Welcome to our new website. I am looking forward to continuing as the Head Teacher at Koru. I am honoured to lead the school into a sixth year. We are keen to build upon our successes and continue to work closely with all partners to ensure that each student is happy and successful.
At Koru we work relentlessly to ensure that students and their families receive an excellent service. We know the difference that working together makes to the lives of our young people.
We are truly committed to building and maintaining strong relationships with parents/carers, school, the Local Authority and other agencies in order to maximise the potential of each student.
I am proud to say that the staff at Koru strive to create the best learning environment for all young people whilst they are members of our school family.
Shona Anderson – Head Teacher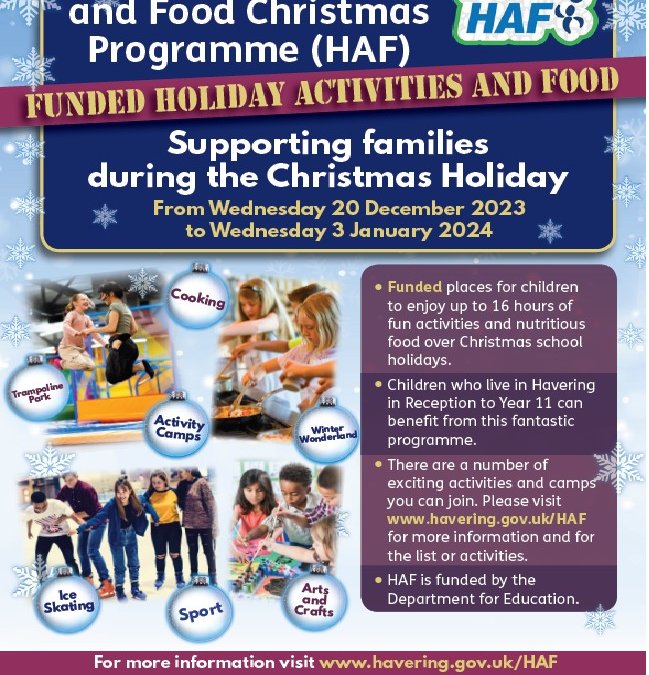 Dear Parents/Carers, Please see the below poster which gives your child the opportunity to take part in funded activities and food. Beginning on Wednesday 20th December until Wednesday 3rd January. This opportunity is open to all students from reception to Year 11....
read more
Proprietor:
Shona Anderson
Koru Independent AP Academy
90 Taunton Road
Harold Hill
Romford
RM3 7SU
Mobile: 07718318410
Tel No: 01708 204 560
Email: shona@koru-ed.co.uk
Chair of Governors:
Barbara Horne
Koru Independent AP Academy
90 Taunton Road
Harold Hill
Romford
RM3 7SU
Tel No: 01708 204 560
Mobile: 07517104447
Email: bhorne@koru-ed.co.uk
Parents Ofsted Report Covering Letter
13 June 2023
Dear Parents and Carers
I write to you with news of the outcomes from our recent Ofsted inspection which took place on 25-27 April 2023.
We are thrilled with the overall judgement of GOOD and we are especially pleased with so many incredibly positive comments which include:
"Leaders have created a safe and inclusive school where pupils and staff show respect to each other."
"Pupils trust the adults who work here. They know that staff care about them and want them to achieve."
"Leaders show a real determination to make a positive difference to pupils' lives."
"Leaders have developed a flexible and well-sequenced curriculum."
"Staff work with relentless dedication to secure the help pupils need."
"Koru is providing pupils with a high-quality alternative provision."
I would like to take this opportunity to thank students, Governors and families who work tirelessly to keep Koru a safe, happy and caring environment where all young people are given a second chance to blossom and thrive.
I have never been prouder of our learning community!
I have always said that at Koru we are not chasing a grade, we simply aim to do the very best of each young person in our care. We strive to help all young people recognise their talents and build on their strengths.
Our ethos has always been to create caring and thoughtful students who are proud of themselves and I am pleased that Ofsted has recognised this in their report and praised the school and the students for this.
Finally, I would like to thank you, the parents for trusting in us and working with us to help improve your children's life chances.
Yours faithfully
Shona Anderson
Head Teacher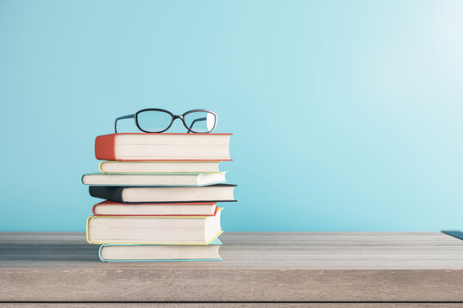 Behaviour and Attendance Guidance
Our academy is a place where learners can develop, learn and achieve their best.
Learn More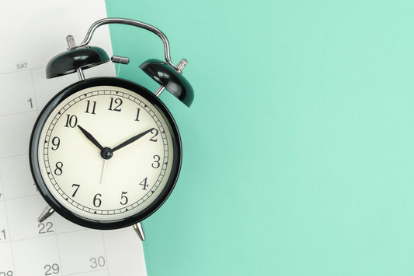 Timetable
Our academy timetable of daily activities.
Learn More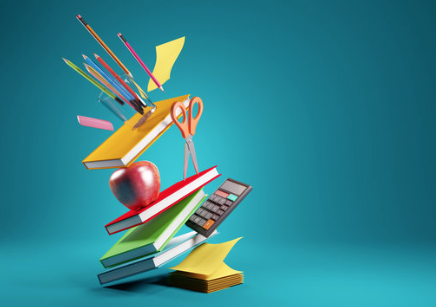 Staying Safe
We want every learner in our academy to feel safe, respected and able to speak out about any concerns that they may have.
Learn More
Inspiring And Developing Young People To Achieve Their Full Potential 
The Koru symbol is from the Maori tradition and forms the basis for their community.  It represents new beginnings, passion and strength and this is the strong ethos of all the staff at Koru Educational Services.  Our aim is to create a community where our young people feel cared for and are able to reach their full potential through our strong "growth mind set" philosophy.
Koru was founded by Head Teacher, Shona Anderson, in March 2017 and now has a strong team of 18 staff to educate and support students with their secondary education from ages 11 to 16.
We help young people to achieve their GCSE's or other suitable qualifications in order to ensure that they are able to progress to College or onto apprenticeships.  With the younger students we are often helping them to make better behaviour choices so that they are able to return to mainstream school and continue their education.
Please click on the icons below to be taken to the relevant pages